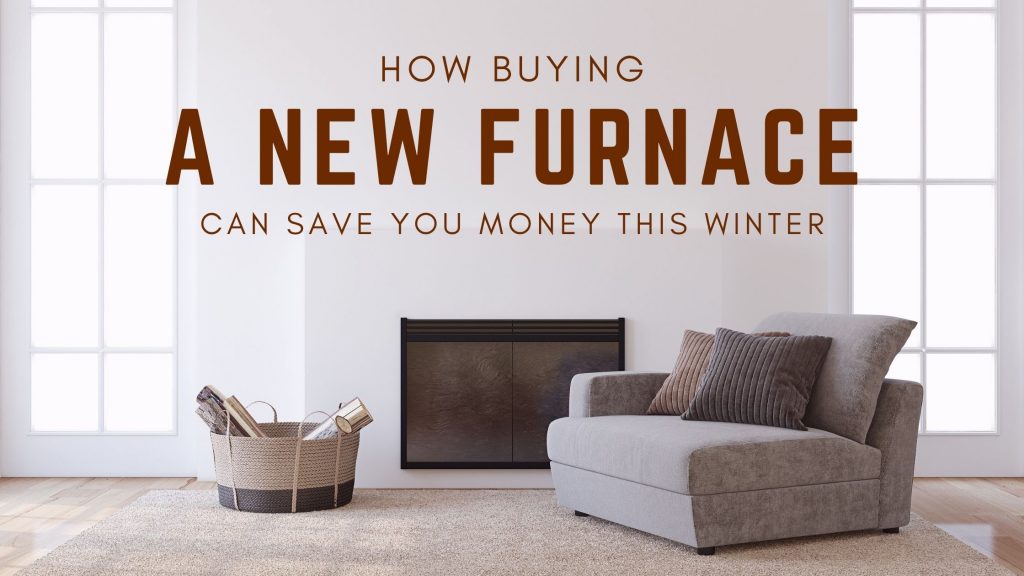 How Buying A New Furnace Can Save You Money This Winter
In south Alabama, winter doesn't last too long, but it sure does get cold for a few months out of the year, and if your furnace isn't working correctly, or if it's old and outdated, you could be losing money and comfort this winter! While we might not be in the cold months yet, now's the time to start thinking about furnace replacement. If you've watched your energy bills steadily rise the past few winter seasons, keep reading to learn how buying a new furnace can save you money.
A New Furnace Can Save You Money
High Efficiency Ratings
Even just a few years ago, furnaces with efficiency ratings of up to 80% were the best money could buy. Nowadays, efficiency ratings reach up to 95% meaning almost every ounce of energy used by your furnace is directly converted to heat for your home. Because of this, a new furnace could provide significantly more in energy savings than the cost of the new system. 
Less Repairs
As any other equipment, once reaching a certain age, performance decreases. Old, outdated furnaces often need regular repairs to keep running which could be costing you a ton of money. While a new furnace may be a bigger investment up front, it will surely save you money in the cost of repairs and energy savings in the long run. Replacing your system before it breaks down will also save you from being uncomfortable when the weather does get cold.
Home Value
Having a new furnace installed in your home will increase your home's value. If you're looking to move soon but your current system is old and outdated, you could be selling yourself short. It's a huge selling point to know the house has a reliable new system that will last for years to come. Add value to your home with a more comfortable atmosphere and better energy efficiency with a new furnace.
You Need Preventative Maintenance
One way to lengthen the life of your furnace is to have regular preventive maintenance performed. Swinson AC offers maintenance plans for residents of Loxley, AL and the surrounding areas. We come out twice a year to check your furnace and AC system or heat pump. Our professional cleaning and safety inspection ensures your system will run at maximum efficiency and have a longer life. 
Learn More
Swinson Air Conditioning has you covered for all of your furnace repair, replacement, and maintenance needs. As a locally owned and operated business, we are dedicated to serving our community with fantastic HVAC service and professionalism. We proudly serve communities on the Eastern Shore including Loxley, Fairhope, Daphne, Spanish Fort, and the surrounding areas.
We are a Factory Authorized Carrier Dealer. To learn more about our company or the services we offer, visit our website at https://swinsonac.com/. Feel free to call us at (251) 990-0998 with any questions or to schedule an appointment. 
Proudly Serving The Following Areas