Indoor Air Quality & Air Purification from Swinson AC
Trusted Air Purification Solutions for homes on The Eastern Shore
Indoor Air Quality (IAQ) is more important today than it has ever been. Since we spend more than 80% of our time indoors, the air quality we are subjected to can have a vital role in our overall health. Swinson Air Conditioning specializes in air purification solutions which provides you and your family the cleanest possible air to breathe inside your home by removing up to 99.98% of airborne contaminants. Call us today to schedule an air quality assessment of your home.
Keep your family happy and healthy with our air purification services
Trusted Air Purification Products for Your Home
The team at Swinson Air Conditioning trusts several products for home air purification. Depending on the type of home and the needs of the family living in it, we generally recommend one of the following products listed below. For more information on products not listed here, please call us at 251-990-0988. 
Keep your family happy and healthy with our air purification services
AccuClean™ Whole-Home Air Filtration System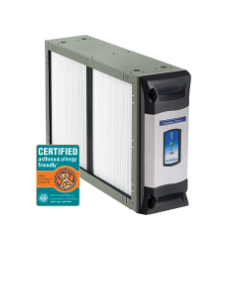 REME HALO In-duct Air Purifier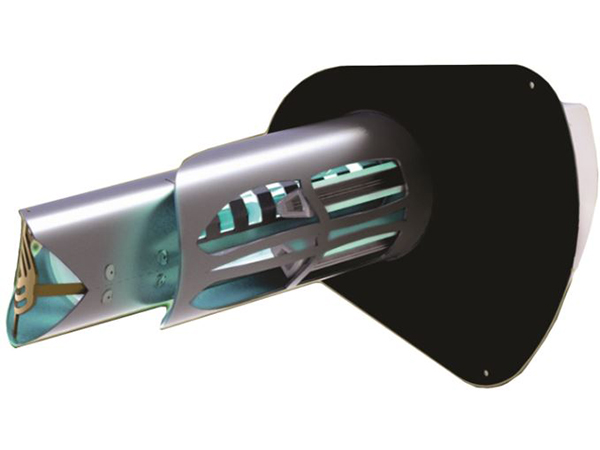 The award winning REME HALO® is the next generation of indoor air quality (IAQ) technology. With increased ionized hydro-peroxide output and the enhanced catalyst with zinc it is capable of purifying every cubic inch of air that the heating, ventilation and air conditioning (HVAC) system reaches. It is effective against all three categories of indoor air pollutants: Particulates, Microbials and Gases. Thoroughly tested to safely remove the risks of airborne and surface bacteria, mold spores and viruses, such as MRSA, e-coli, and Norwalk, to name a few. It also eliminates off odors from cooking, manufacturing and processing foods.
Aprilaire Electronic Air Purifier- Model 5000
​Aprilaire 1870 130 Pint Whole House Dehumidifier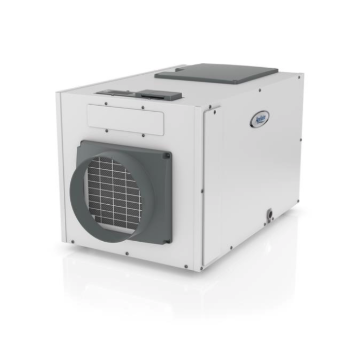 ​This Dehumidifier is ideal for dehumidifying your whole home removing up to 16 gallons (130 pints) of water per day. For your convenience, it can be ducted to your HVAC system, and the control panel can be mounted on the top or side of the unit so it is easy to access in any location. The dehumidifier has a simple to use interactive display making set-up and use a breeze.
You can count on Swinson Air Conditioning Company for Installation, Service, and Repair of your home's air purification system.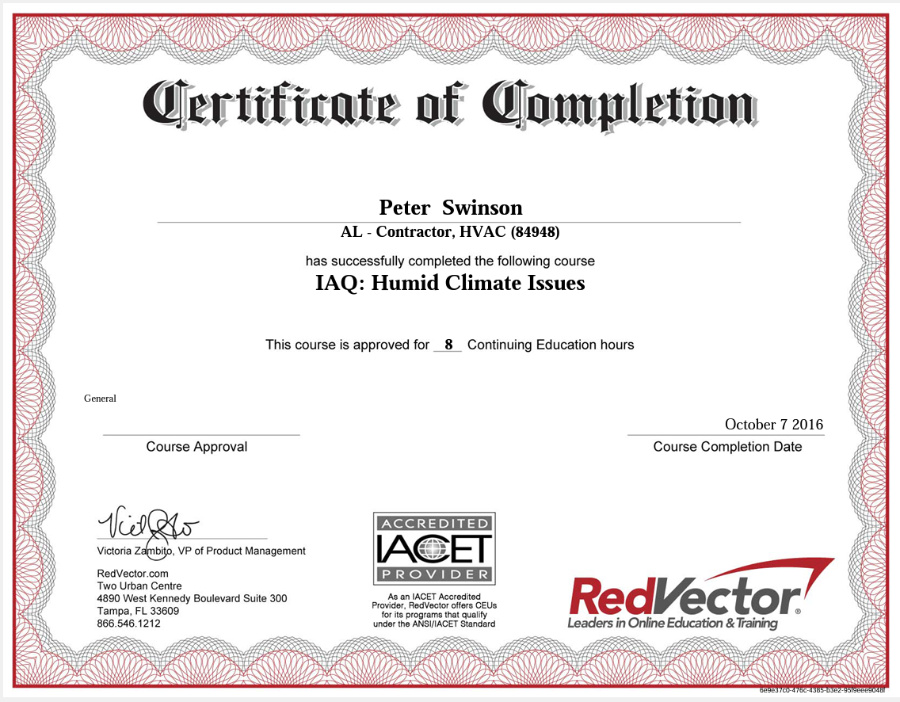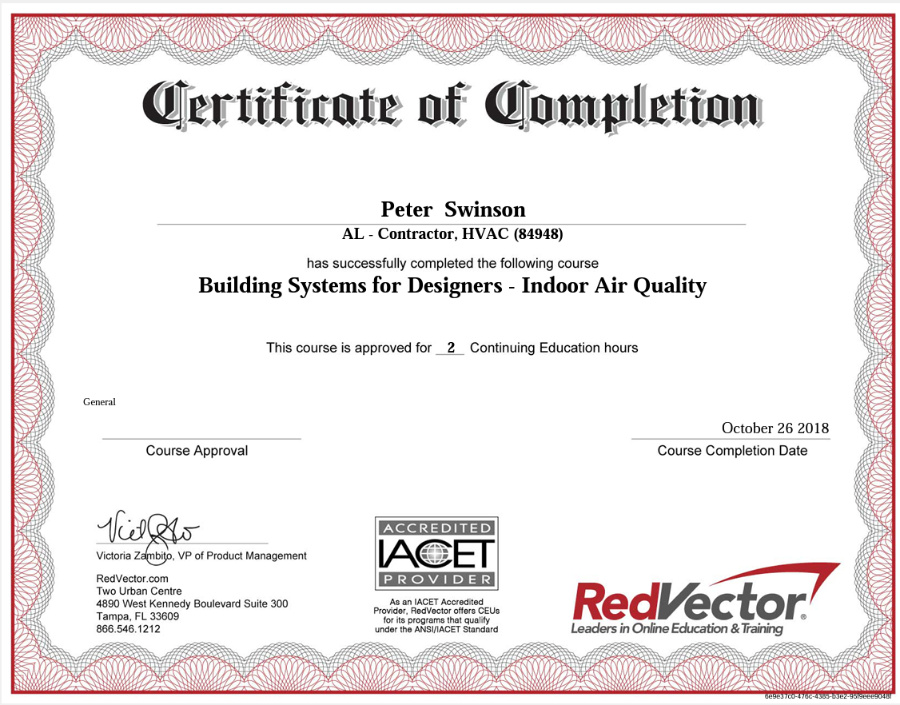 Proudly Serving The Following Areas